Steve Noll, director / producer, Bartell Theater
We all needed to laugh. In September 2021, I reopened the Bartell Theater after 18 months of darkness. The play was the comedy "Clue", based on the film. Not great art or anything insightful about a pandemic. But it was 90 minutes of laughter and applause. We theater people needed it, and the audience needed it too. It became the most successful show I have ever produced at Bartell in my 20 year history there. Proof that the arts can unite a community.
For 2022, we want to offer everyone a more affordable and diversified theatrical offer, whatever their tastes or preferences. Community theater should aim to build community. And in such a torn society, we have to build these paths for everyone.
Mark Fraire, Director, Dane County Arts and Cultural Affair Commission (aka Dane Arts)
Working in government is always a challenge, but Dane Arts has secured financial support for Independent Artists (IWA) to significantly offset the loss of income due to COVID-19.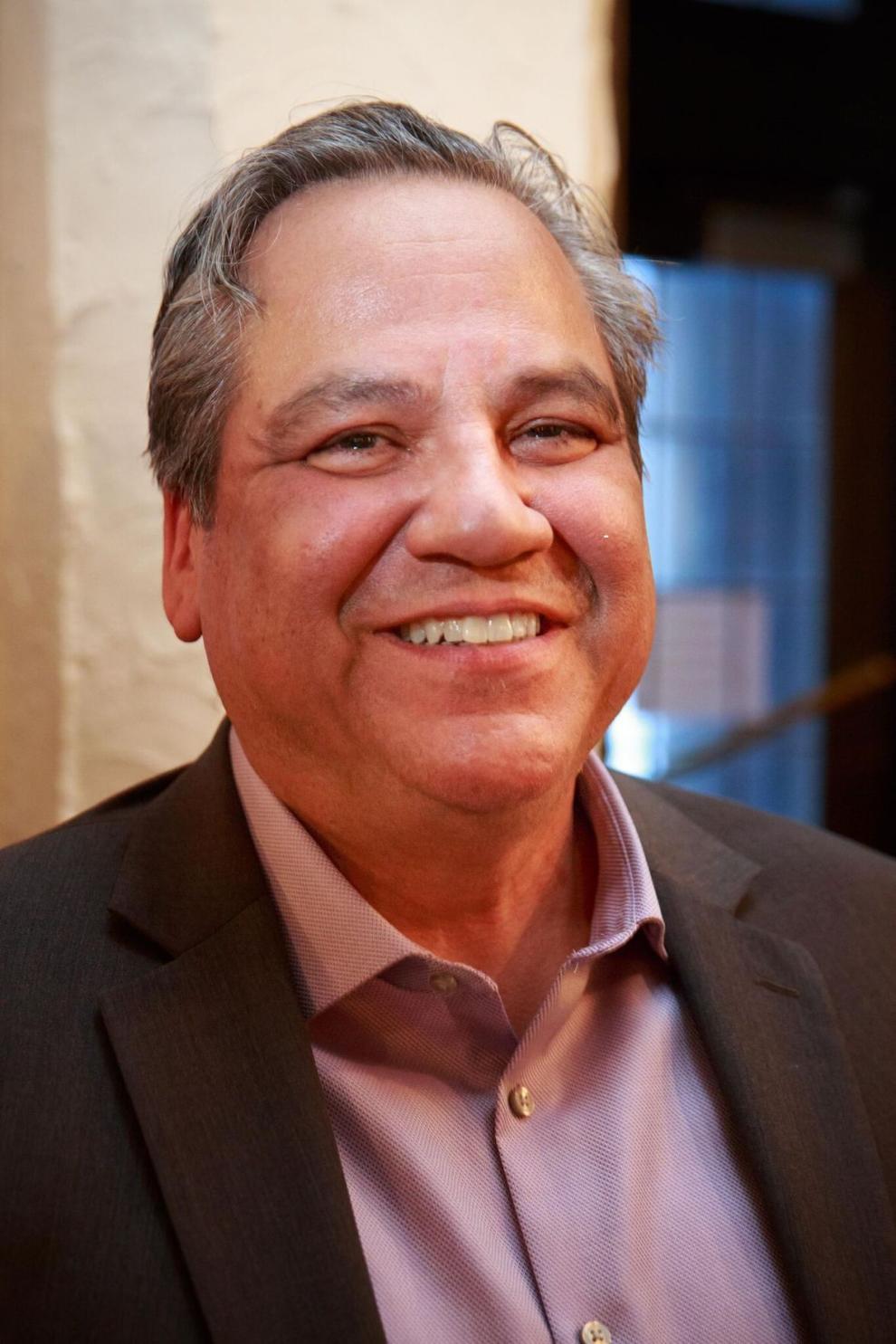 In the summer of 2020, due to the pandemic, I created the Dane Arts Need Grant Project (DANG) grant to help IWAs. Since no in-person events could take place, DANG's goal was to offer financial support to artists to present and perform their art through online platforms ($ 250 to those who qualified via a simple online application and an exam).